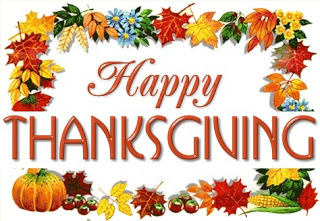 Xtrema Healthy Cookware Thanksgiving/Black Friday Sale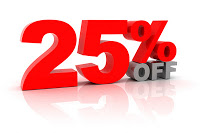 We wanted to say thank you to "you" the customer by offering the biggest Xtrema Cookware Sale Ever!! That's right, 25% off all Xtrema Cookware, Bakeware, and Teaware. The Thanksgiving/Black Friday Sale begins on Thursday November 24th and ends on Tuesday November 29th. Have a blessed and wonderful Thanksgiving Holiday Weekend from all of us at Xtrema Healthy Cookware!
25 Piece Ceramic Cookware Set – BEST VALUE EVER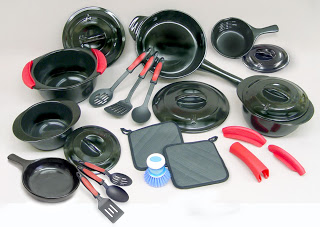 For each new morning with its light,
For rest and shelter of the night,
For health and food, for love and friends,
For everything Thy goodness sends.
~Ralph Waldo Emerson
Thanksgiving Blessings,
Patrick Bergstrom
Xtrema Healthy Cookware
patrick@xtrema.com