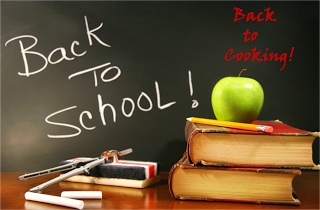 It's back to school time again!! That means getting the kids off to school, packing lunches, helping with homework, sports, band practices, dance lessons, meetings and the list just goes on and on!! We also recognize that back to school means BACK TO COOKING!! The vacations are over and it's time to get back in the kitchen while the kids are off learning at school! To help you celebrate the start to another exciting school year, we would like to offer an Xtrema Cookware Special!!
Back to Cooking
Xtrema Cookware Promotion
FOR A LIMITED TIME ONLY:
SAVE $20
ON THE XTREMA 3 PIECE SKILLET SET!!
LOWEST PRICE EVER!!
3 Piece Skillet Set with 10″ Cover
SAVE $20 TODAY!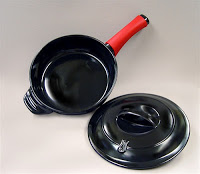 Regular Price: $129.99
Sale Price: $109.99
Now that the kids are all stocked up on pens, pencils, paper, notebooks, backpacks, lunch boxes and back to school clothes!! Why not treat yourself to the healthiest skillet on the planet at the lowest price ever!! Stock up your kitchen now with the Xtrema 3 Piece Ceramic Skillet Set!!
For Health And Cooking,
Patrick Bergstrom – Marketing
Ceramcor, LLC- Xtrema Cookware
www.xtrema.com