Introducing Xtrema Colors — Unparalleled Beauty, Superior Performance.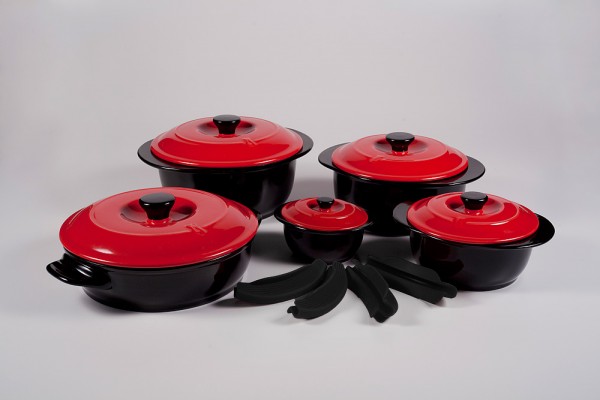 This is our first line of colored cookware.  Now you can accent our 100% Ceramic Healthy Cookware with Firebrick Red or Apple Green Covers.   We have been working on this line for over 3 years.   We are offering these 2 colors in a versatile 14 Piece Sauce Pot Set which includes the popular 10″ Ceramic Braiser.   Take these stylish pots right from the Stove or Oven to the table!  Get Colorful in your kitchen this fall with Xtrema!
Here is what you will get with the set: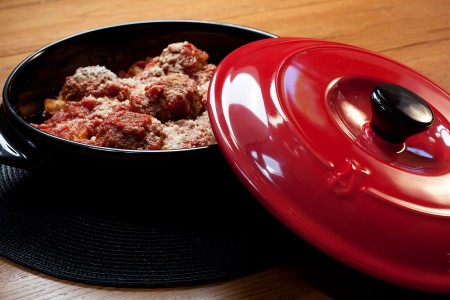 Includes:
10″ Braiser Skillet with Cover
16 Oz Versa Pot with Cover
1.25 Qt Versa Pot with Cover
2.5 Qt Versa Pot with Cover
3.5 Qt Versa Pot with Cover
(4) Black Silicone Handle Pot Holders
Details:
Xtrema Colors – Brand New – 14 Piece Versa Pot Set with new vibrant colored Firebrick Red & Green Apple ceramic covers with black ceramic knobs for ease of handling.   Our Colors line as with all Xtrema Ceramic Cookware is lead and cadmium free.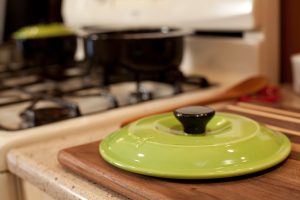 When it comes to versatility, durability and superior performance in the kitchen, no other ceramic cookware maker can match the quality of Xtrema. The Versa Pot 14-Piece 100% Ceramic Cookware Set features our 10″ Braiser Skillet with a variety of sauce pots, covers and convenient silicone handles designed to make cooking, serving and cleaning up delicious home-cooked meals a breeze. Whether you're an experienced home chef who needs a kitchenware upgrade or a novice who is just starting out, Xtrema can help you build a quality ceramic cookware set with ease.
This set will be available for purchase on August 1st, 2014.  Be sure to tell your friends.   You can learn more about this new line right here:  Xtrema Colors