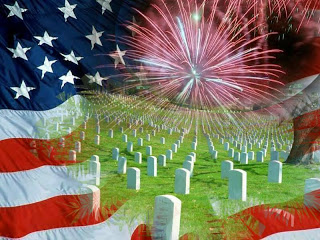 "Let every nation know, whether it wishes us well or ill, that we shall pay any price, bear any burden, meet any hardship, support any friend, oppose any foe to assure the survival and the success of liberty." – John F. Kennedy
Xtrema Memorial Day Weekend Promotion
The 3 Piece Skillet Set retails at $119.99. For a limited time only, the set is now on special for $99.99 saving you $20.00. Enter coupon code (cxsmem) upon checking out.
Xtrema 3 Piece Skillet Set:
High Quality Ceramic Cookware Skillet
Because of its performance and durability, Xtrema's ceramic cookware skillet is one of the best available on the market today. Known for being 100% green and eco-friendly, this skillet cooks the healthiest and most flavorful foods.

Ceramic Skillet Dimensions:
• Bottom: 9.5"
• Top: 10.5"
• Depth: 2.5"
• Weight: 3 pounds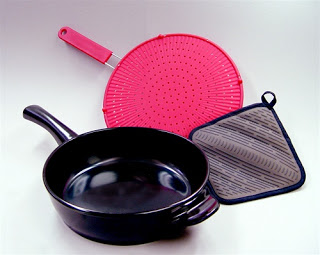 Metal non-stick pans can be dangerous because they can chip or flake, as well as leach chemicals into your food. The ceramic on our cookware consists of 100% natural materials. Regardless of the temperature, no chemicals or toxic fumes will ever be emitted when cooking with this skillet. The ceramic glaze is non-scratch and can't be damaged by metal utensils. Don't worry about your skillet breaking from heat or cold; Xtrema can easily handle extreme temperature changes.
The Best Ceramic Skillet
Preserve the flavors of your food. Our ceramic glaze will not stain or absorb odors or tastes from previous meals. Plus, our Xtrema ceramic cookware skillet retains heat longer than metal pans so meals stay hot longer. With its high-gloss black finish, our ceramic skillet will be a valuable addition to your kitchen.
Considered the best type of heat for cooking, our ceramic skillet utilizes far-infrared cooking technology. Savor the flavor of food cooked from the inside and outside, which increases nutritional value and highlights subtle tastes. Uniform heat distribution eliminates hot spots so you don't have to worry about burned foods. Taste the difference ceramic cookware can make in your food. This promotion cannot be used with any other coupon. Coupon code applies to the 3 Piece Skillet Set only. Thank you and have a wonderful Memorial Day!!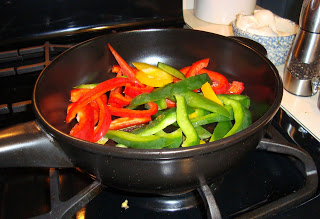 Ceramcor Xtrema Cookware asks that you take a moment to remember and honor all those brave Americans who have fought and gave their lives to protect this great country and are freedom. We are truly forever grateful for all the American Soldiers and their families—they are the true heroes!!!
And I'm proud to be an American,
where at least I know I'm free.
And I won't forget the men who died,
who gave that right to me.
~Lee Greenwood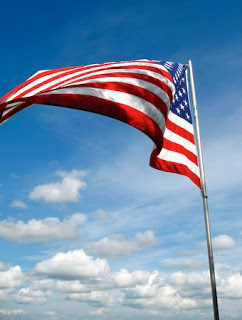 God Bless,
The Bergstrom Family