Low-carb diets are a popular choice for those looking to lose weight. The diet restricts carbohydrates found in nuts, beans, fruit, grains including pasta and breads, and starch-laden vegetables such a potatoes. Instead, those on a low-carb diet are encouraged to eat more protein and fat.
In addition to weight loss, The Mayo Clinic says low-carb diets like Atkins can help patients suffering from such conditions as diabetes, cardiovascular disease and high blood pressure. Drastically cutting your intake of carbohydrates has some risks, experts say, including headache, dizziness and constipation.
But if you get permission from your doctor to try a low-carb diet, there are plenty of recipes to keep your hunger satisfied and your taste buds happy.
Low-Carb Breakfast and Lunch Ideas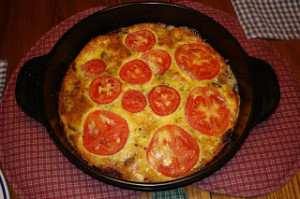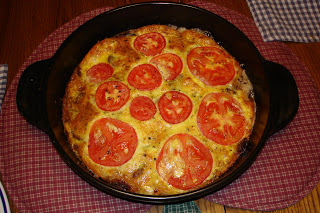 Start your day with a low-carb breakfast. Atkins.com recommends several low-carb ideas including eggs, smoothies, Greek yogurt and turkey sausage to replace your usual bowl of cereal. You'll feel satisfied and energized throughout the morning.
If your energy starts to wane around lunchtime, Big Girls Small Kitchen offers several low-carb recipes to help you re-energize. Replace your usual sandwich with deviled eggs, baked tofu or a lettuce-free salad.
Low-Carb Dinner and Dessert Ideas
Popular website BuzzFeed highlighted "23 Super Satisfying Low-Carb Dinners." The ideas offer unique takes on your favorite dishes, including replacing pizza crust with eggplant or making a pizza frittata instead. In one recipe, spaghetti squash takes the place of noodles in a pasta dish. Another tasty option is using lettuce leaves instead of taco shells for a Mexican feast.
So why not finish your day off with a low-carb dessert? After all, you've earned it! Food Network shares a recipe for a crustless cheesecake made with ricotta. Accompany it with a hot beverage made in your 1 Qt Xtrema Asiana 100% Ceramic Tea Pot. Studies have shown that green tea is helpful for anyone following a low-carb diet.
The post How to Maintain a Low-Carb Diet appeared first on Xtrema Ceramic Cookware Blog - Ceramcor.