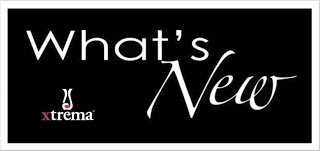 Hello Xtrema Cookware Fans and Followers! We just wanted to take a moment to introduce the latest additions to the Xtrema Healthy Cookware Line. We currently have 4 new products and they can be purchased right now. The new cookware items include; The Xtrema 4 Qt Covered Soup Pot, The Xtrema 4 Piece Steamer Cookware Set, The Xtrema 16 Oz 4 Piece Soup Pot Set and The Xtrema 4.5″ Skillet.
Here's a look at the 4 Qt Soup Pot and the 4.5″ Skillet.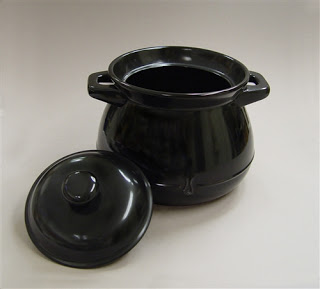 The 4 Qt Soup Pot has a unique shape and is very versatile. It is great for making homemade bake beans – chili & soup. It's easy to carry handles make it a breeze to carry to the dinner table for serving. Homemade cooking never tasted so good!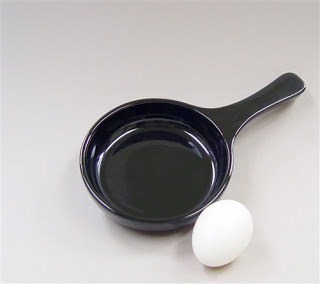 4.5″ Mini Skillet is great for cooking one egg, sauteing one onion or pepper. Due to its small size you can take in anywhere!
For Health,
Patrick Bergstrom
Marketing
patrick@xtrema.com
https://www.xtrema.com/